Dolomite Micro Powder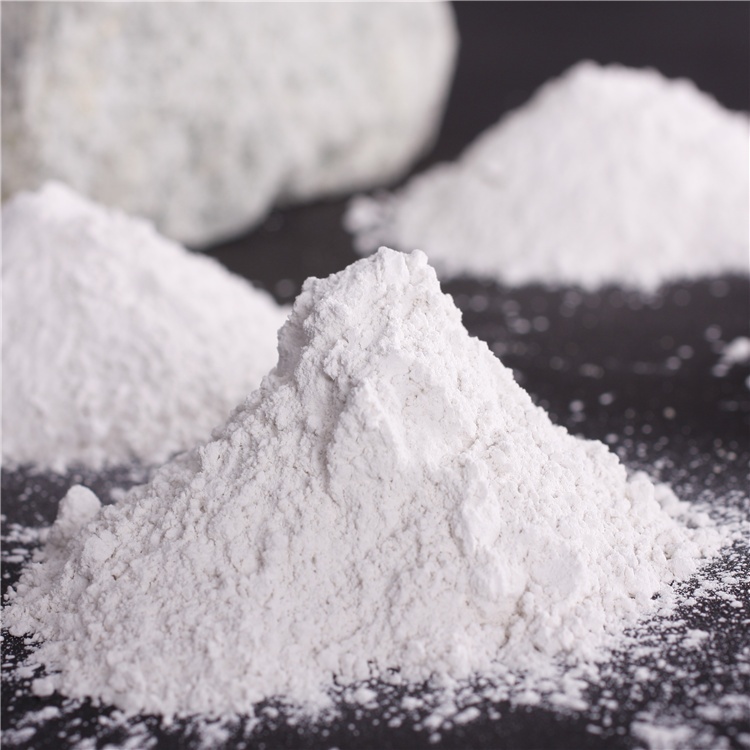 Dolomite is chemically double carbonate of calcium and magnesium. It has fine crystalline structure with high brightness.
Dolomite has extensive application in steel plant, ceramic tiles, plastics and paper. It has very good exterior durability and so it has good application in paints.
Dolomite (Lime stone) is Calcareous Sedimentary Rock composed of Mineral Calcite (CaO3) when this stone is calcinated it yield CaO which is used in other applications.

Applications :
Soap & Detergent
Leather Cloth Industry
Cable Industries
Rigid PVC Pipes
Iron, Steel, and Ferro-Alloys Industries
Paints, Inks, Powder Coating
Ceramic Industry
Rubber Industry
Glass Industry

Grades :
Dolomite powder is available from 100 Mesh to 700 Mesh
Dolomite is also available in Lumps sizes of 25 mm. onwards used in Iron & Steel Industries.

Packing :
Available in 25Kg, 50 Kg.

Total Production of Dolomite in 2007-08 :
Powder Sizes : 1000 M.T. per month.
Lumps & Granules : 5000 M.T. per month in Lumps