Plaster of Paris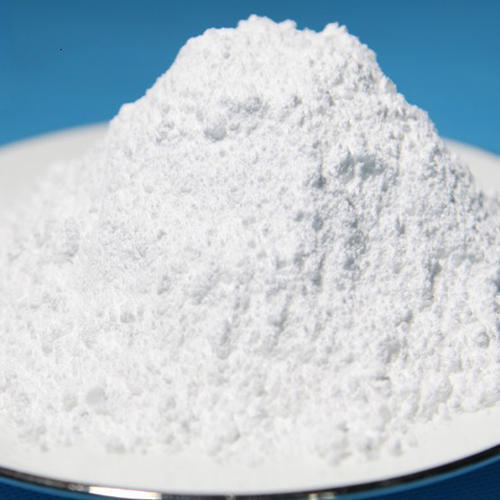 Plaster of Paris is chemically calcium sulphate hemihydrate, Its uses are as follows:
It is used in making toys, materials for decoration and for making smooth surfaces.
It is used in surgical bandages by doctors for supporting fractured bones in the right position.
It is used in making casts of statues, moulds for pottery and ceramics. It is also used in building material.
It is used in dentistry.


Specification of Plaster of Paris

Chemical formula

CaSO4 , 1/2H2O

Chemical composition (Typical)

SiO

0.94%

Fe2O3

0.28%

Al2O3

0.69%

CaSO4 , 1/2H2O

97.97%

MgO

00.12%

Recommended Uses:

Plaster of Paris forms the basis of many commercial, Plasters used for interior decoration. As a false ceiling, studio sets etc.